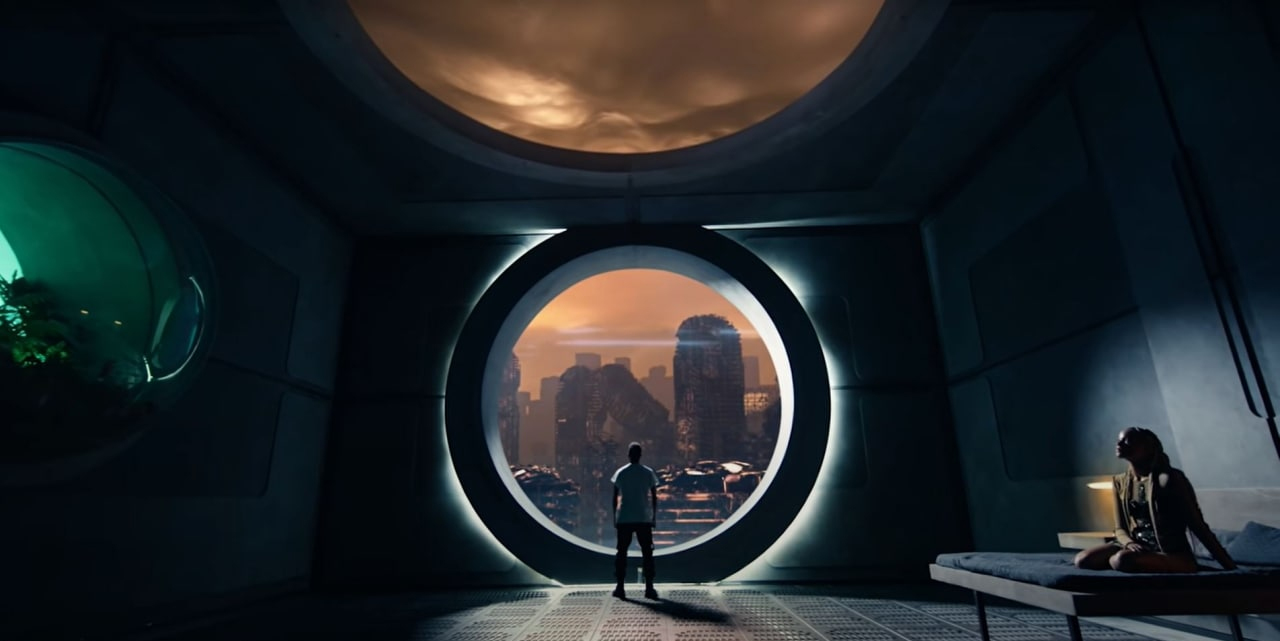 Welcome to Lorvens entertainment Pvt ltd.
About us
Lorvens entertainment is a visual effects and computer Animation Company made up of fun, energetic people whose mindset is converged at creating the most cinematic visuals.Among many things, Human Farm is an end-to-end production house specializing in television commercials, filmatography visuals and effects, music videos and character animation. Our creative and ambitious team members are here to assure you of the highest quality state-of-the-art visuals effects for your film, video and graphic needs.

Proficient in different verticals of VFX like Rotoscoping,Paint,Wire Removal,Matchmove,compositing and much more work delivery with highest Quality

We strive by our mottos of "fulfill your desire with a spectacular creativity", so try us today and see for yourself what true imagination can render.